Our products
Go to Lemon No. 1 Bitters
Lemon No. 1 Bitters
Simple but nearly perfect, we load up this bitters with a ton of hand-peeled lemon zest, fresh lemon juice, a hint of juniper and a bouquet of herbs and roots that infuse any cocktail or recipe with a light, subtle lemon essence. Fantastic in a Gin & Tonic or Sour Old-Fashioned.
Go to Black Walnut No. 2 Bitters
Black Walnut No. 2 Bitters
Growing up in southern Wisconsin, I was surrounded by Black Walnut trees, and learned early on how the spicy richness of the nuts we harvested could power an afternoon of running around in the woods, or turn an ordinary recipe like Pesto on its head and create something magical. Fantastic in baking, sauces, or as a twist in your favorite whiskey-based cocktail!
Go to Gentian No. 3 Bitters
Gentian No. 3 Bitters
Based on a traditional aromatic bitters, this all-natural recipe has heavy notes of Cinnamon, Vanilla bean and Sour Cherry, balanced with classic Gentian root flavor, then slightly sweetened with raisins and honey. Try it in a Whiskey Ginger Beer cocktail or any classic drink!
Go to Tamarind Lime No. 4 Bitters
Tamarind Lime No. 4 Bitters
This bitters is infused with the classic flavors of Mexico. No artificial ingredients used (like all our recipes), we pack this one full of rich, sweet Tamarind pulp, zesty Lime, Jalapeno, Tequila, and lightly sweetened with Agave nectar. Try it in a margarita!
About US
Bitters are an old idea, but one that's having a modern comeback
I began learning about bitters in the summer of 2014, after a stint in the bartending world and developing an entirely new vocabulary for syrups, extracts and effervescent liquids. I fell in love with the complex flavors, the endless combinations and possibilities, and began to develop some recipes of my own. Fast forward a few years, and we at Curador have honed and perfected 4 recipes, and have done the hard work to make them available to the public.
OUR TEAM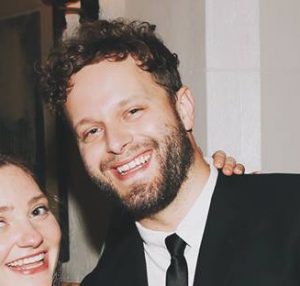 Just a sleepy guy tryin' to get by in the world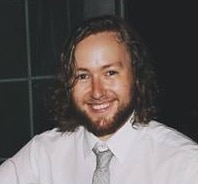 This guy is a national icon and gr8 dude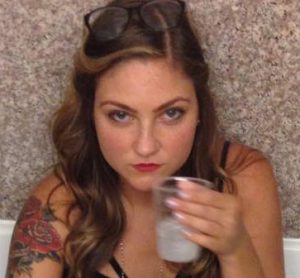 KATE POWERS
Sales Representative
Beautiful and amazing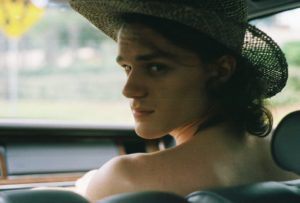 William Jewer
Business Development
My bro and a creative genius